Rhine River Cruise Day 7 (Black Forest & WWII Memories)
By
We heard a flapping noise outside our stateroom early in the morning – what could it be?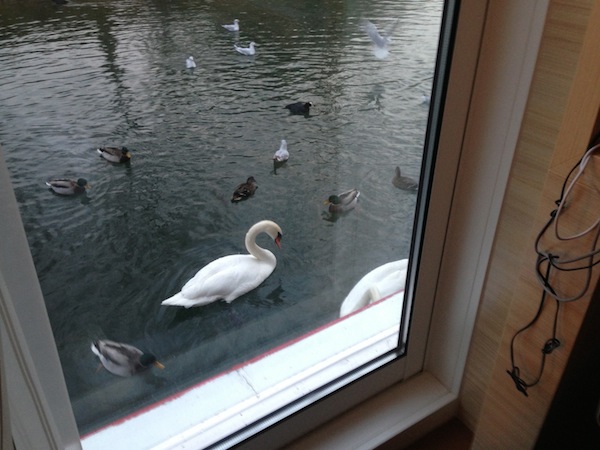 Swans!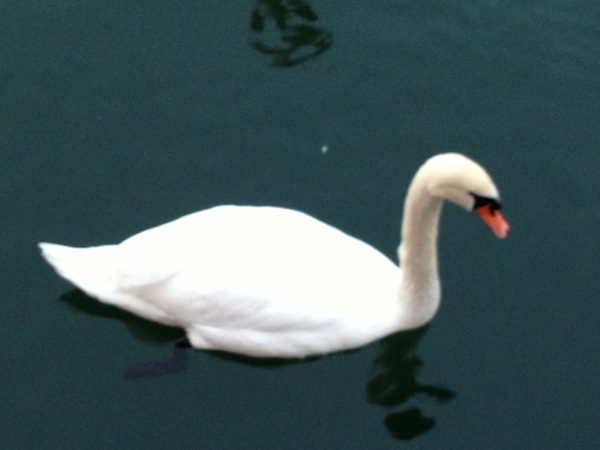 We were so close we could touch them!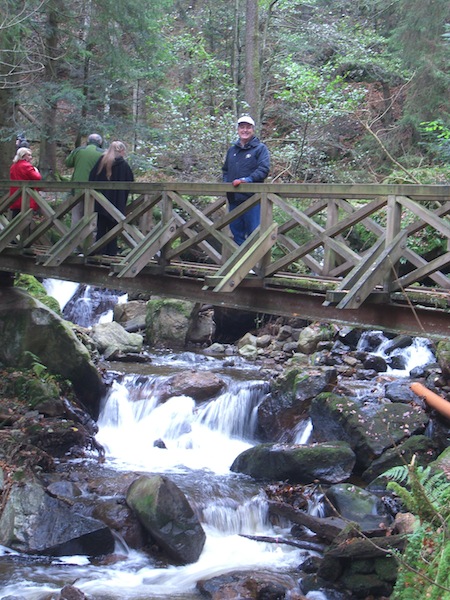 After a hearty breakfast we went on a four hour tour of Germany's Black Forest.  We enjoyed a hike in the mountains.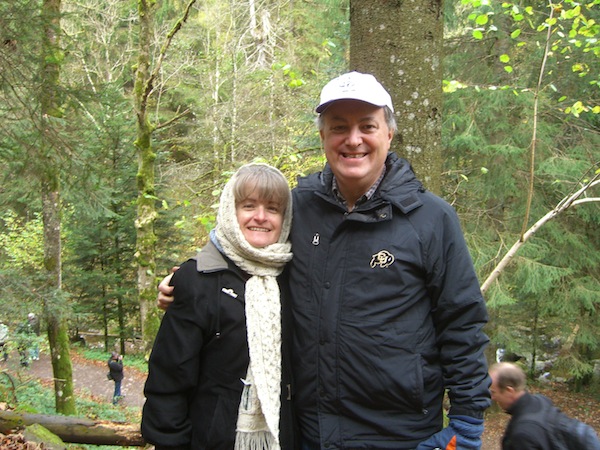 Though the temperatures were cold  it felt good to hike in nature after seeing castles and cathedrals on other days of our trip.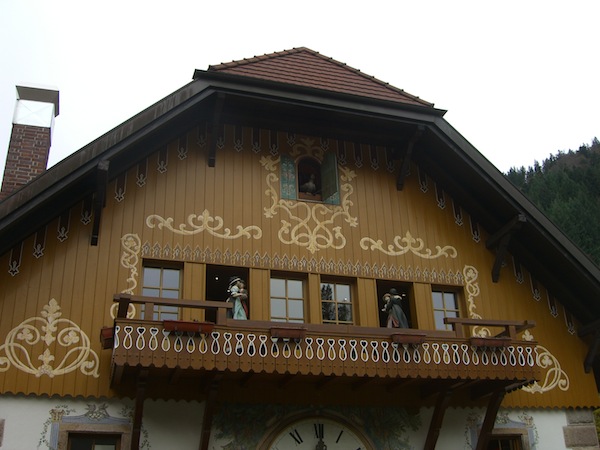 At the end of our hike we returned to a small shopping area featuring this huge cuckoo clock.  The intricate workings of the clock were fascinating to see.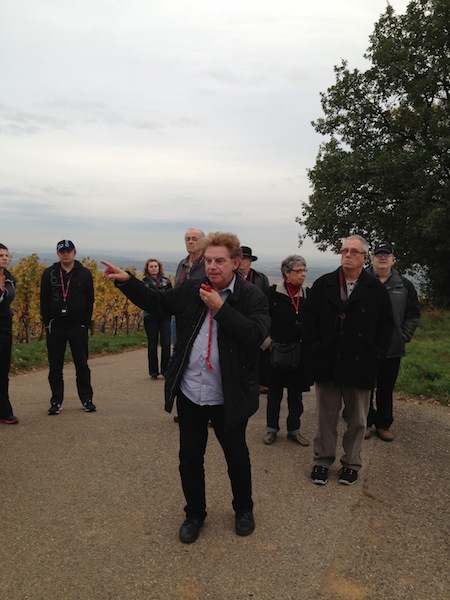 In the afternoon we took another tour – this one on world war II action in the Black Forest area.  Our guide was extremely knowledgeable in telling us the military history of the area.  The story of Audie Murphy was featured – we saw the spot where Murphy fought off a German battalion for 90 minutes single-handedly.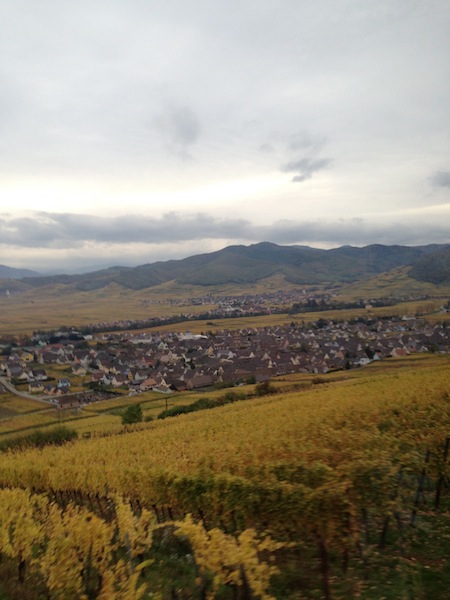 The Allies victory at the Colmar Pocket was a key turning point in the war.  As we stood on a mountain top near a French military cemetary our guide pointed out the military maneuvers of the day and how the Nazis were forced out of this region.
We had a memorable river cruise overall, and this last day in the Black Forest was one of the highlights!