About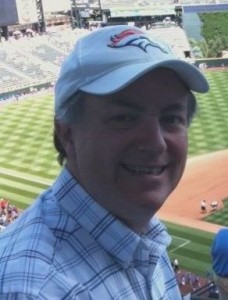 Who is Tim Larison?  I ask myself that question sometimes! I find people know me in one of three ways:
My Spirituality – This has been a passion of mine since I had a powerful mystical experience in my 20's.  A tremendous feeling of love and peace.  I am often reading books about spirituality or personal growth, and I started reviewing material for Hay House and other publishers in 2010.  I share these reviews here, as well as other posts on spirituality.
Travel – My wife Anne and I own our own travel agency – see our travel page here.  We've taken many fun trips with our twin sons Andrew and Josh.  As I travel around the World I'll share my impressions on this blog.
Sports – I am a huge sports fan.  I have a separate blog where I write about sports, but I will include a sports post here occasionally, too, especially when it is related to my growing up years.
And I'll share thoughts on other topics, also.  In May 2013 I decided to create this site as a central place where I can publish my writing.  Your comments are welcome.
Tim Larison