Rhine River Cruise Day 5 (Heidelberg and Speyer)
By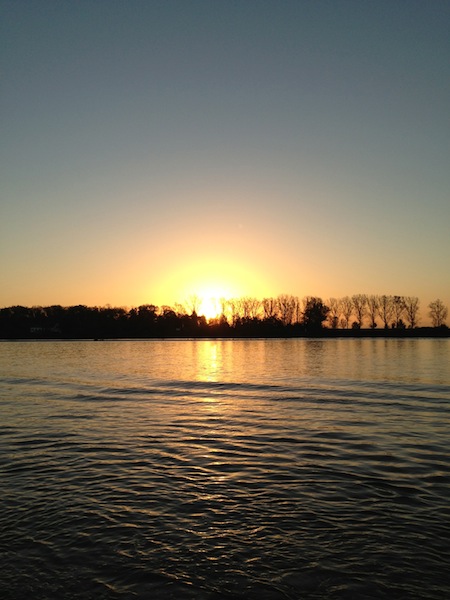 I opened our stateroom window to see this sunrise over the Rhine River.  We were ready for another day of seeing castles, German towns, and cathedrals!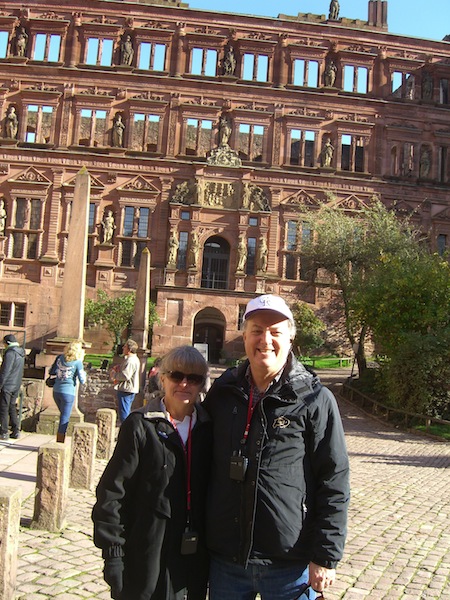 Most of the day we were in Heidelberg.  Here we are shown in front of the old castle, "considered the most magnificent castle ruin in Germany" according to our guide.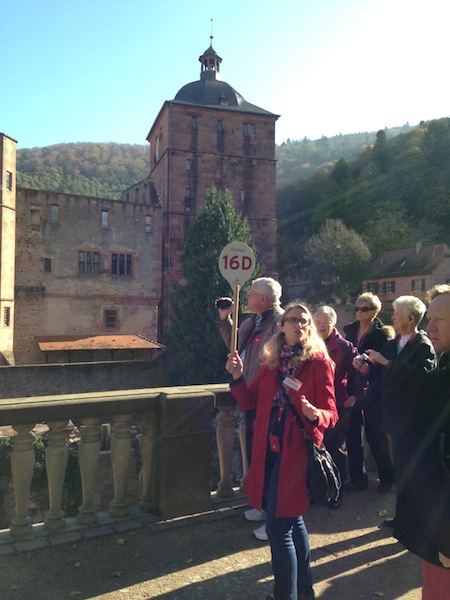 Our Viking guide, a graduate student at a local university, was excellent in telling us the history of the castle.  It took over 400 years to build and shows a mix of Gothic and Renaissance styles.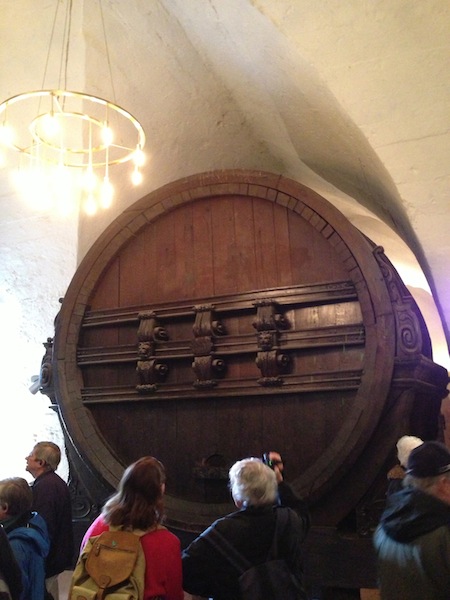 Back in the castle's heyday this barrel held 58,000 gallons of wine.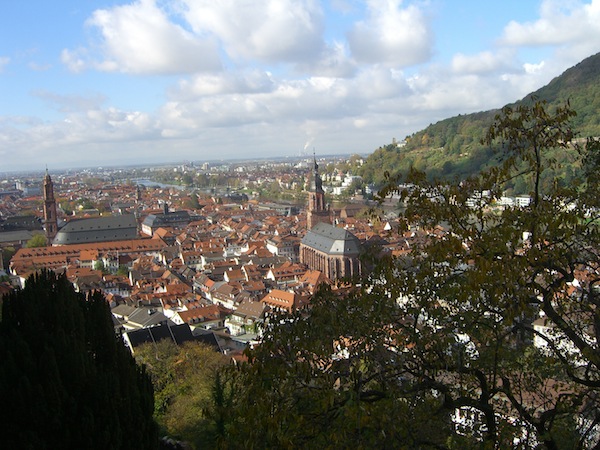 The views from the castle of the city of Heidelberg below were also spectacular.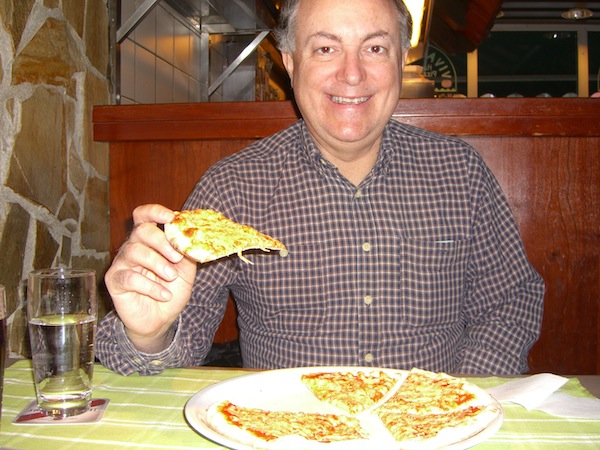 After touring the castle we explored the city of Heidelberg on our own for two hours.  Perhaps time for a German lunch?  Nahh, we are not big fans of German cuisine.  Instead we found a little Italian cafe and split a delicious Margherita pizza.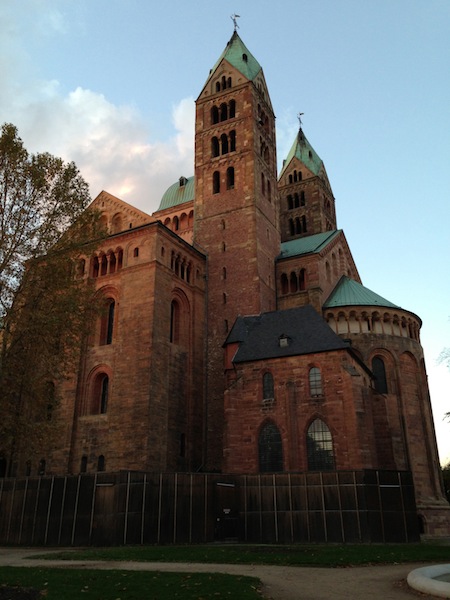 We returned to our river boat in the mid afternoon and resumed sailing down the Rhine.  We arrived at Speyer, Germany shortly before dinner.  We took a 40 minute stroll to the town's square where we saw this magnificent cathedral – one of the largest we've seen on this trip.
Tomorrow we take a detour and venture into France for a visit to Strasbourg.